Home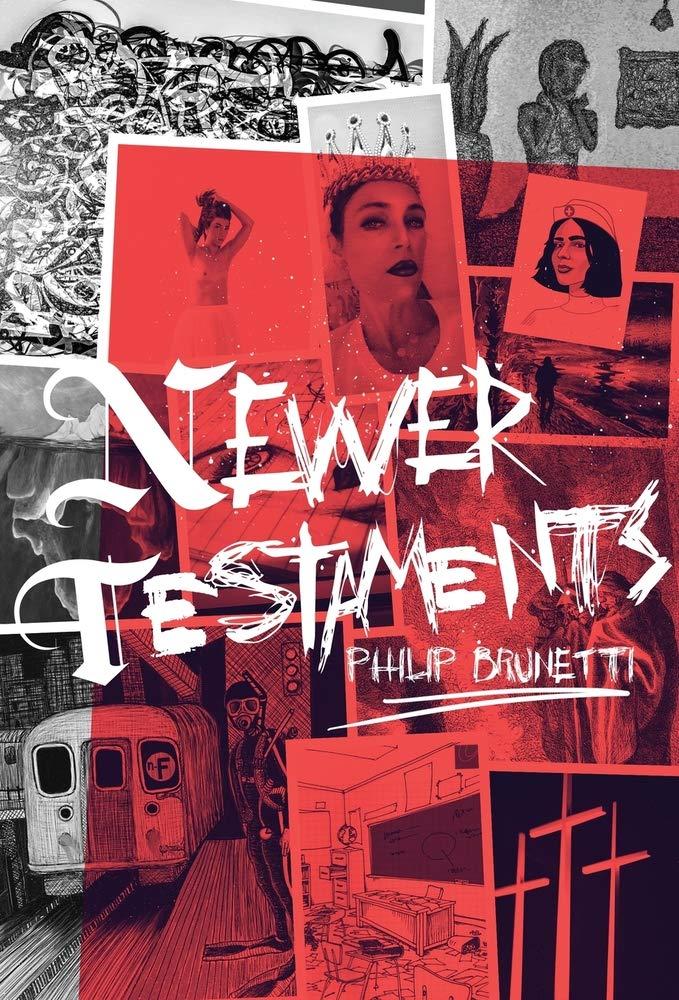 Philip Brunetti writes innovative fiction and poetry and much of his work has been published in various online or paper literary magazines including The Boiler, The Wax Paper, Underwood Press, and Identity Theory. His debut novel Newer Testaments has been published in November, 2020 by Atmosphere Press. —Tagline: Don't Read it.

Main employment: Brunetti used to be an English teacher. He is currently a librarian.

Alternate career: He considers himself a somewhat controversial writer these days (if that's what you make of him).